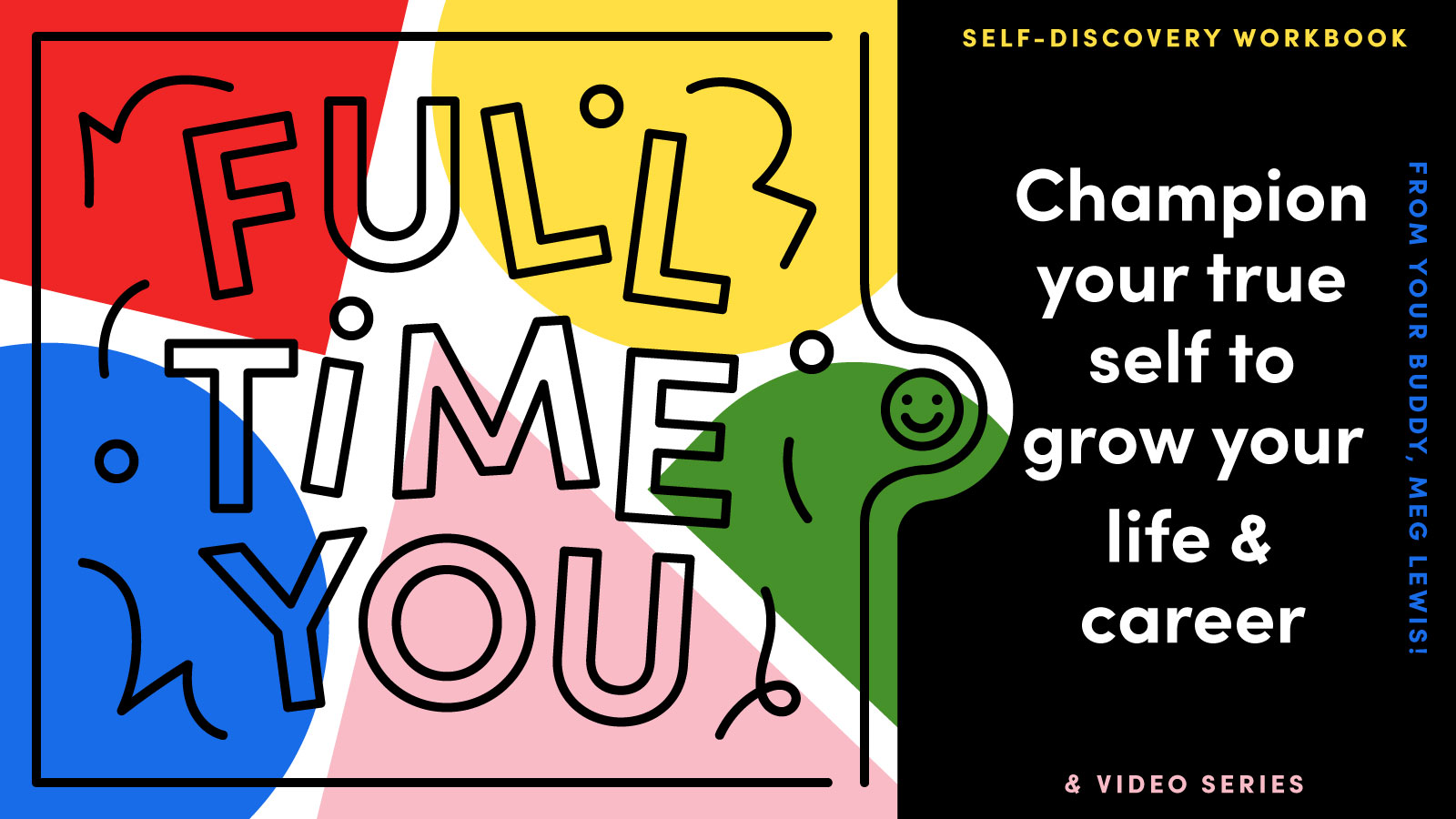 Champion your true self to grow your life and
career.

Agency: Freelance
Client: Darn Good/Meg Lewis
Art Director: Meg Lewis
Draft Design House is dedicated to our craft, our clients and our Midwest work ethic.
Agency: Freelance
Client: Draft Design House
Art Director: Josh Smeltzer

We are a community of first classes, hundredth classes, and certified teachers. We're Baptiste-inspired, but always open to new experiences. We love to practice in soft grass, in silent woods, or anywhere that we're together.
Agency: Draft Design House
Client: Headwater Yoga
Art Director: Kaitlyn Bryan
Contributed as a member of Target's Brand
Design Lab.

Making the St. Croix more beautiful, starting in your backyard.